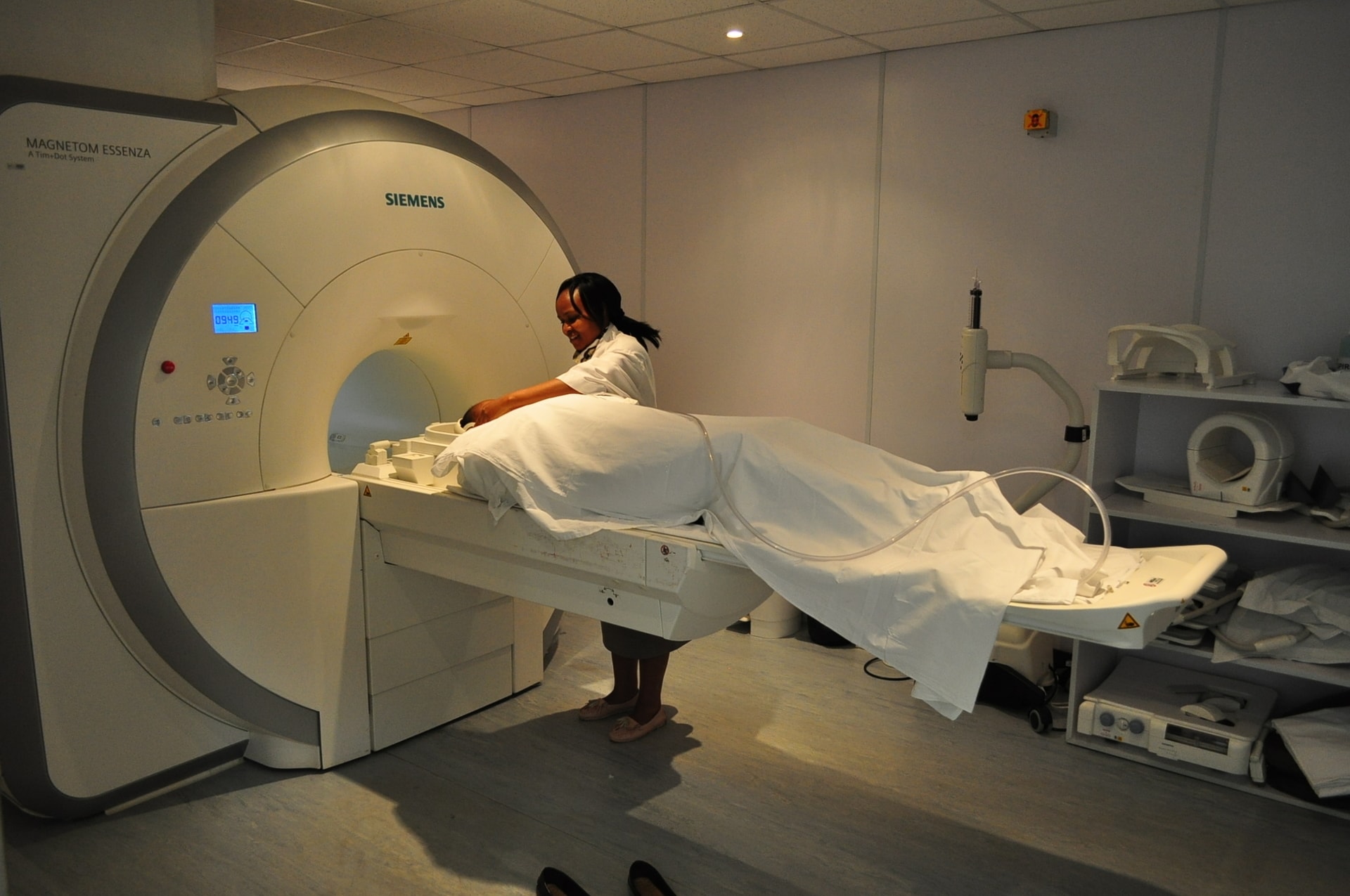 Radiology
Our goal is to provide high quality images of diagnostic value to our patients and referring clinicians within the shortest time possible. Radiology services can be accessed at our Accident & Emergency Unit for outpatients and at the main Radiology Department on the ground floor of the Eastern Wing of the Hospital. Hours of service are Monday to Friday 8am to 5pm for regular imaging to inpatients, outpatients; Doctor or self-referred patients Emergency services are operational 24 hours a day.
Services
List of radiology and Imaging services available in Mater beside general imaging examinations
CT SCAN 3D Vascular & Cardiac Software Capabilities
We have upgraded to an advanced CT scan images post processing software. We are now able to provide advanced post processed images and measurements for various examinations including:
Brain Perfusion
Virtual Colonoscopy
Virtual Endoscopy
Vessel Analysis
Coronary Analysis
Calcium Scoring
Cerebral Angiography
Peripheral Angiography
Dental Analysis
Fat analysis among others
Ultrasonography
Echocardiography
4D Obstetric scans
Shear wave Elastography - Liver, breast and thyroid glands
Ultrasound guided interventional procedures - Biopsy, Abscess drainage, chest tube insertion, Ascitic tap, FNA etc
Vascular Doppler studies i.e. carotid and peripheral Doppler
Eye ultrasound
Neonatal cranial ultrasounds
Musculoskeletal
Breast ultrasound
Thyroid ultrasound
Prostate and scrotal ultrasound
Point of care ultrasound in the emergency setting at the casualty department, ICU and NICU
Magnetic Resonance Imaging (MRI)
Whole body scanning: Head, neck, Spine, Chest, abdomen, Pelvis and Extremities
Cardiac MRI
Breast MRI
MRI Prostate
MR Spectroscopy
MR Arteriography and Venography (MRA/MRV)
MR Cholangio-pancreatography (MRCP)
Whole spine Mobiview
Specialized XRAY Examinations Under Fluoroscopy
Venogram
Sialogram
Barium meal / swallow/ enema
Hysterosalpingogram (HSG)
Ascending and micturating cystourethrogram (MCU)
Sinograms/fistulogram
T-Tube cholangiogram
Colostogram
Vasogram
"C-ARM" Mobile Fluoroscopy-Image Intesifier (I.I) In Theatre
Orthopedic- open and closed fracture reduction
Urology – Lithotripsy
Neurosurgery - Spine fixation
Cardiology - Pace Maker insertion
"C-ARM" Fixed Fluoroscopy- In CathLab
We provide the following Radiographic services in cathlab
Pediatric cardiac catheterization
Coronary angiography
Balloon valvuloplasty
IVC filter insertion
Cardiac pacemaker insertion
Embolization and embolectomy
Fallopian tube catheterization
We also offer mobile x ray services in the wards and ICU and NICU when required
Orthopantomography (OPG)
OPG
Bitewings
Temporomandibular joints (TMJ) both open and closed mouth views
Mammography
We offer routine screening mammograms to women above 40 years of age, one can walk-in for the mammogram without a booking.
For more information please call: Radiologist +254 20 6531199 ext. 3142 or +254 206903142 Chief Radiographer +254 20 6531199 EXT 3143 Please schedule your appointments at the reception on +254 20 6531199 EXT 3139, 3182,+254 20 6903139, +254 20 6903182.