Henry is the current Director o f Kenyatta University Consultancy Unit as well as the Coordinator of the School of Creative Arts , Film and Media Studies at Kenyatta University(2013-present). He is also the Chairman of Governing Council of Mater Hospital from March 2018. He is also the Chairman of Daystar University Governing Council since August 2018.

Henry Thairu has served as the Chairman, Commission for University Education from January 2014 to October 2016. The main work of the Commission is to Accredit ,Inspect and Regulate Universities and their Academic and Research Programs so as to ensure Quality University Education. He is the former Vice Chancellor of Inoorero University (IU). (2008-2013) . IU was the Enterprise University of Kenya. He is the founder Managing Director of JKUAT Enterprises LTD, a company wholly owned by Jomo Kenyatta University of Agriculture and Technology.(2005-2006) The company's main mission is to commercialize the University's Research and Development results and Innovations. He has been Deputy Principal (Academic Affairs-1992-194) and ( Deputy Vice Chancellor in charge of academic affairs at Jomo Kenyatta University of Agriculture and Technology (JKUAT) from February 1994 to April 2005.

He is the former Chairman of the Board of Management of Kenya Education Network (KENET,1999-2008) KENET provides Internet Connectivity to Universities, Colleges and Research Institutes in Kenya. He is former Chairman of the Board of Kenya Industrial Property Institute (KIPI,2007-2010) and former Chairman of National Council of Science and Technology. He is the former Chairman Radiation Protection Board (RPB) where he served for six years . He is the former Chairman of Kenya ICT Board Innovation Grants Committee. He is also the former Chairman and Governor of the Kenya Private Sector Alliance (KEPSA) Higher Education, Science and Technology Sector Board (2010-2014). He is the current Chairman of the Board of Governors of Railway Training Institute(RTI 2008-present)) a subsidiary of Kenya Railways Corporation.

He was a member of Higher Education Task Force (TAHEST) which developed the three bills which have already been enacted in to law. That is University Act of 2012, The Science and Technology and Innovation Act 2013 and TIVET Act 2013.

At the Global level , He was the African Region representative in the Governing Council World Association of Industrial , Technical and Research Organizations (WAITRO) 2000-2004 and also Global Consortium of Higher Education Research in Agriculture (GCHERA ) from 2000-2009.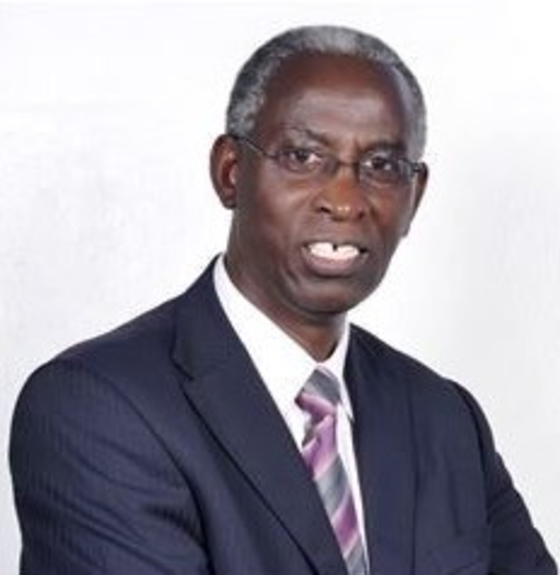 Prof. Henry Moses Thairu

Governing Council Chair